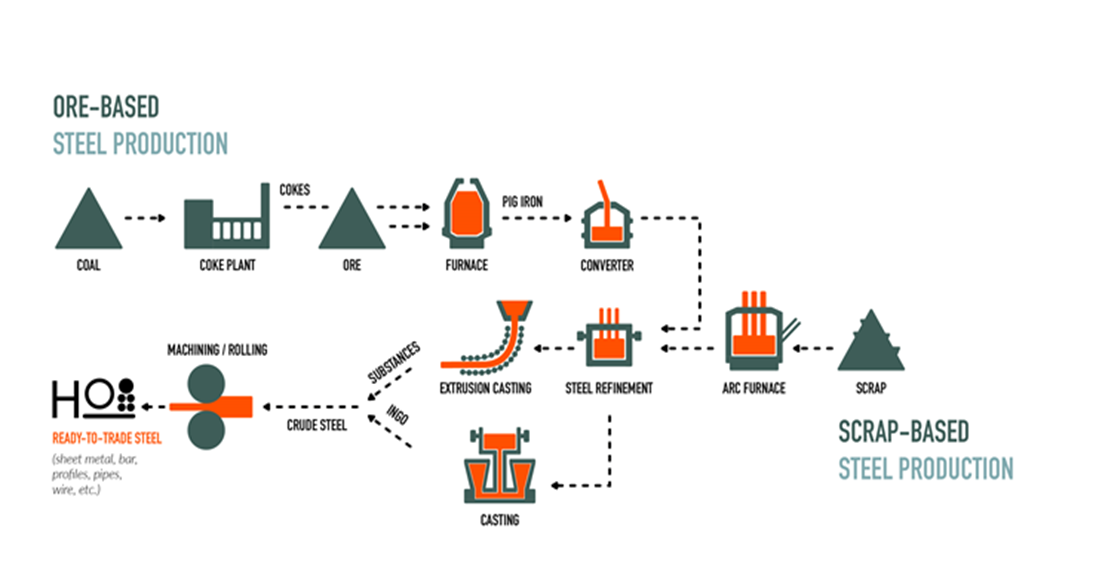 At Garantell, we build our own machines. While they don't have fancy names—only numbers—I will talk about the birth of machine number 104 in this blog. Or, if you prefer a name, you can call it Al.
Building a machine is obviously a complex operation, but I will try to describe the different steps. As manufacturers, we always want to improve production processes. That's always our starting point. So, what's new with this machine?
How does it differ from the previous model?
The machine resets automatically without manual setting times. It can make all the different mesh deck varieties without setup time. When changing raw materials, it does not need to stop. So it facilitates order-unique manufacturing. It can run around the clock, every day of the week, without interruption. For replacing worn-out parts, it will need a stop. We are in the business of safety solutions after all.
Our machine philosophy
We build all our machines ourselves, from design over manufacturing parts to assembly. There are many advantages to it. Garantell's products are unique. So having control over the production process is key to us. Furthermore, having everyone under the same roof means that communication is quick and smooth, from sales and product development to assemblers and machine operators. If any conditions change, we can quickly adapt the machine, which is good for the customer and us!
The different steps to building a machine:
1.

Construction
After receiving the requirement specification from product development on what kind of product the machine should produce, we sit down and think about how we can build the most efficient machine possible. From studying previous machines that manufacture shelves, we determine that we are losing time due to setup between different models. In the new machine, we want to avoid this. This means we must design a machine that can switch between models automatically. We review every part of the machine flow and ensure that every step is done as efficiently as possible.
When the construction design is complete, it's time to manufacture the parts.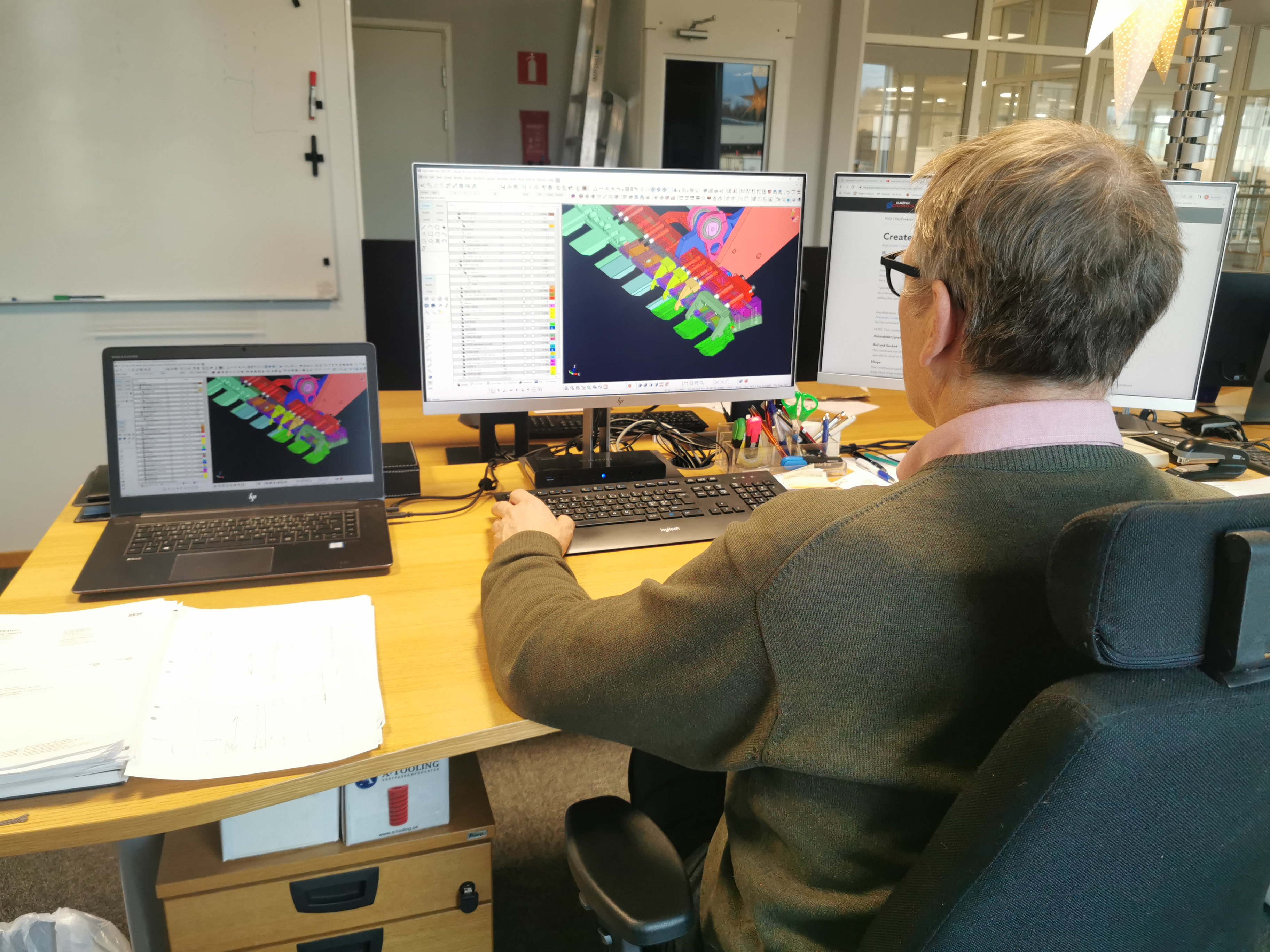 2.

Manufacturing parts
Since our machines are a unique build, they mostly consist of unique details to produce our products. We have our own department that manufactures these parts. The parts we cannot make ourselves, for example, large details, are produced by companies in the surrounding area.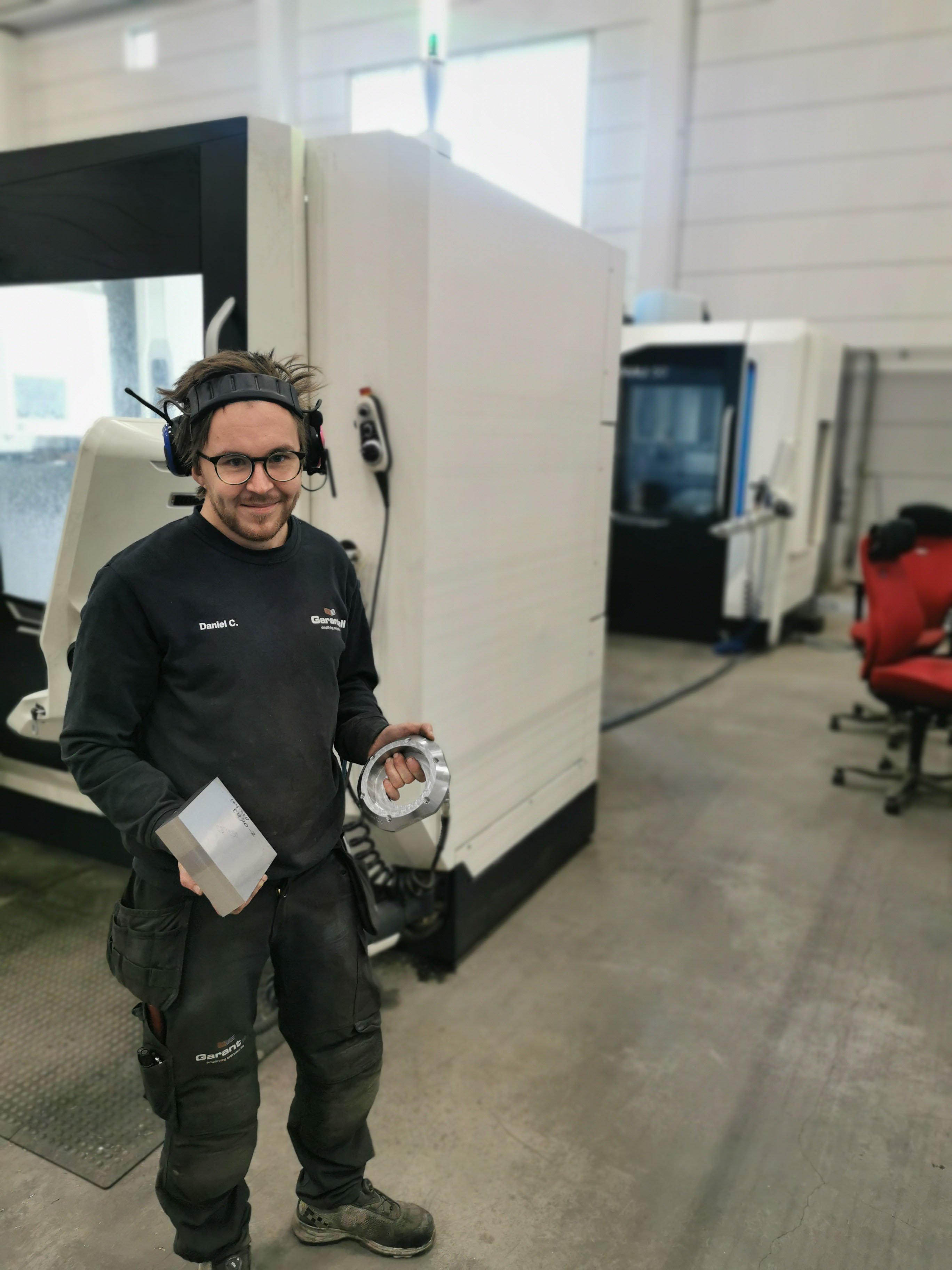 3.

Assembly
When the parts are manufactured, it's time to assemble them. It's essential to keep track of the parts so that everything ends up in the right place and can be assembled. Full transparency, the programming that checks the machine and electricity is done by an external consultant who's with us daily.
4.

The new machine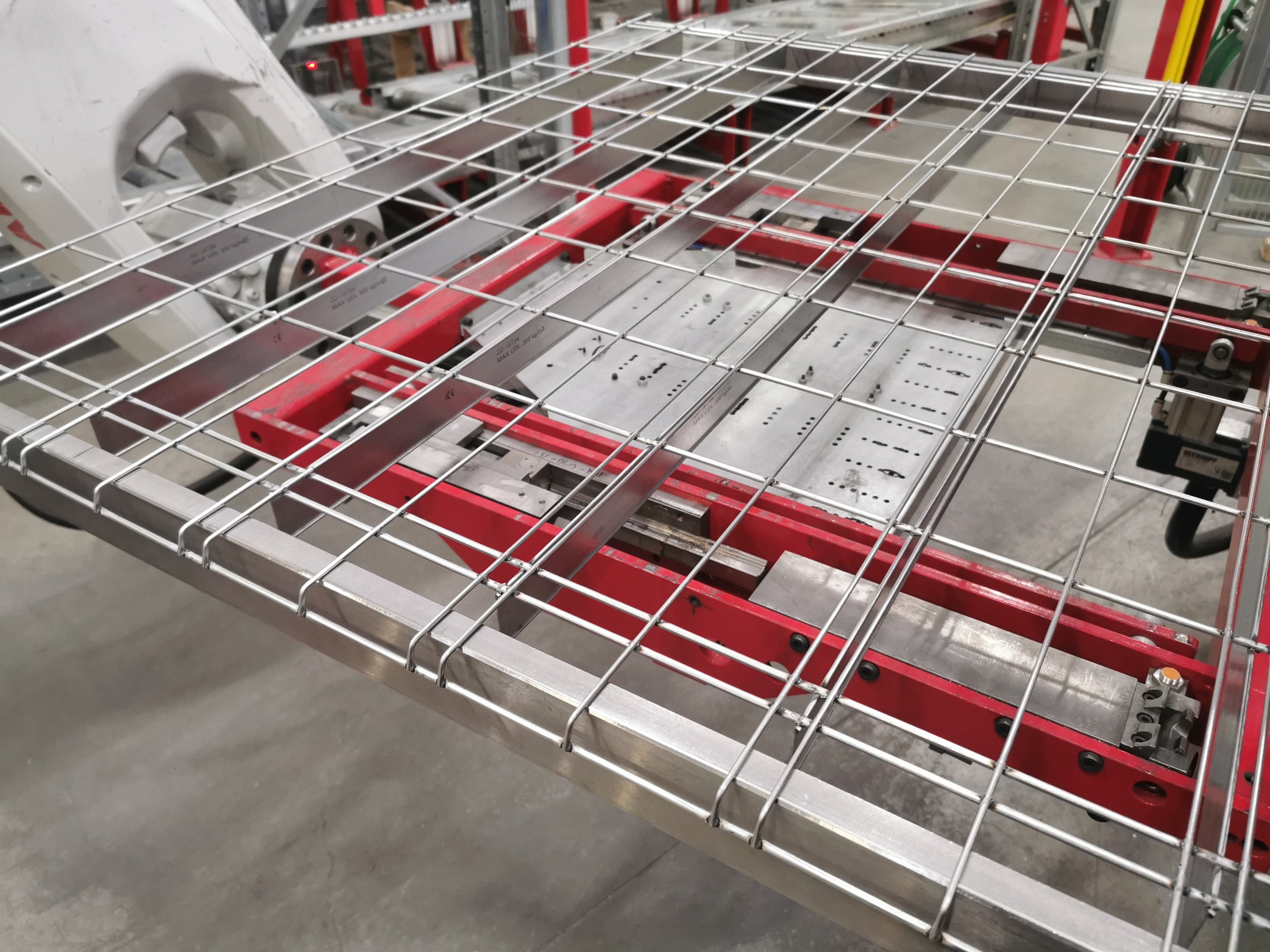 The final step is determining that all parts are in place and the machine runs as it should. From raw materials to finished shelves that are completely automatic, we can produce order-unique products quickly and efficiently. For the technical nerds among us, here some fun facts:


Length of the machine: 22m
Number of engines: 107pcs
Number of cylinders: 178pcs
Number of in-house manufactured components: approx. 5200pcs