Product description mesh decks
The manufacturing process is certified according to EN 1090-1. CE-marked. The strength is calculated according to ANSI MH26.2-2017. Each mesh deck is marked with a unique id (loading capacity and CE-marking).
Flexible dimensions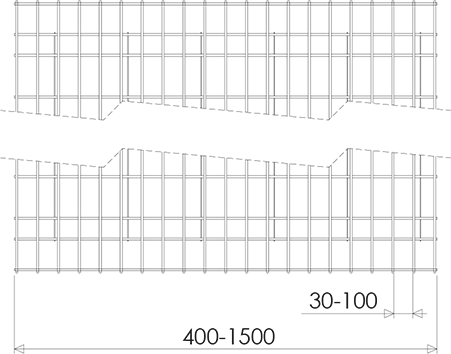 Uniformly distributed load (UDL)

Point load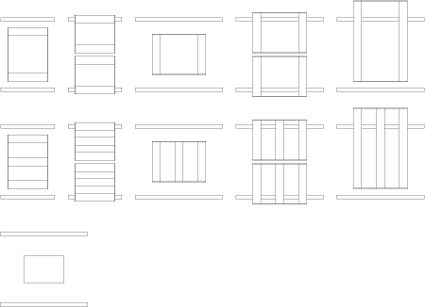 Edges

Waterfall 20 mm, suitable with labels.
Upstand deck, works as back stop.
Straight edge.
Steel plate deck double racking

Mesh deck double racking

Divider


Surface treatment