In a company where growth is in constant focus, it is easy to end up in a situation where you constantly 'just have your head above water'. You know the feeling? The focus is on machines and productivity. You forget things like employee well-being, work environment and tidiness. We are trying to change that! We believe that everything is connected. Order, quality, employee well-being is in line with customer satisfaction. How do we work with this? On many levels actually, but this time I thought I would tell you about our work with property, work environment and the group that has been working with this. Here are some tips to make the workplace more pleasant, based on our experience. Maybe you can get inspired by it!
Tip 1: Create a group with a mission
We created a group called the brand ambassadors, but informally this group is known as the 'feel at home group'. It is a group of committed employees from all layers of the company. They are responsible for ensuring that the premises are appropriate, in order and neatly decorated. Moreover, they constantly work to create a more pleasant working environment for all employees.
Tip 2: Make yourself visible
Once a month, two representatives from the group "make a tour" of the company to ensure that all departments are in order. In addition, they give feedback to the employees. Because we are in it together!
Tip 3: Create a touch of home
We think it is important to have surroundings where you can sit a little relaxed and socialize during breaks. Drinking coffee and getting to know your colleagues is important for cohesion and well-being. Some pictures of what we have done so far (who does not like before and after pictures ...). Before: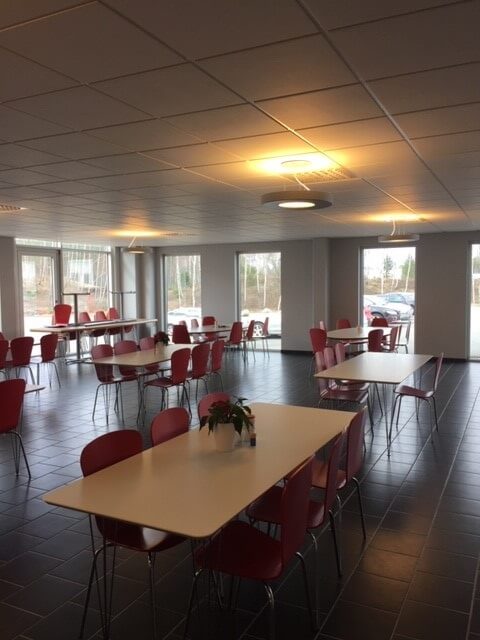 After: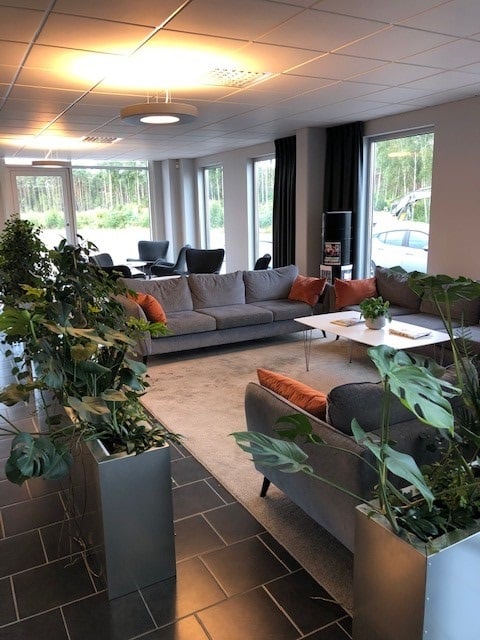 Tip 4: Judge a book by its cover
We think first impressions matter. Therefore, we created a welcoming entrance with simple means. In addition, we shop locally; everything in the picture is made by talented Småland companies.
Before: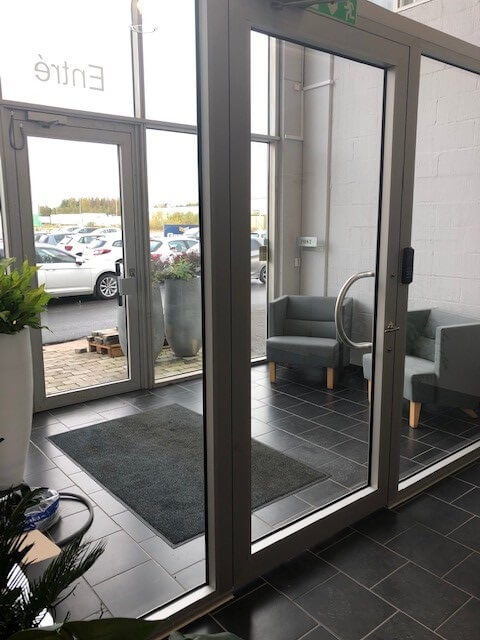 After: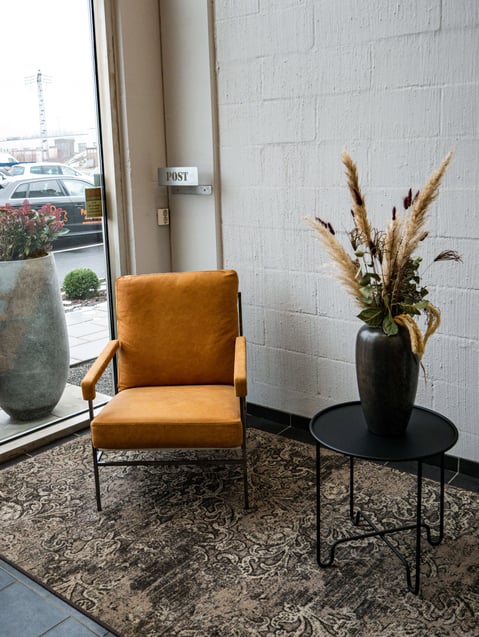 Tip 5: Do it proper!
We are growing so fast and needed more parking spaces. At the same time, we made parking spaces; we also created terraces (one in every direction). In this way we can always enjoy the sun during our lunch or other breaks. We also brightened up the whole property with lighting, plants and fencing (of course made by Garantell and painted by Smartlack).
Before: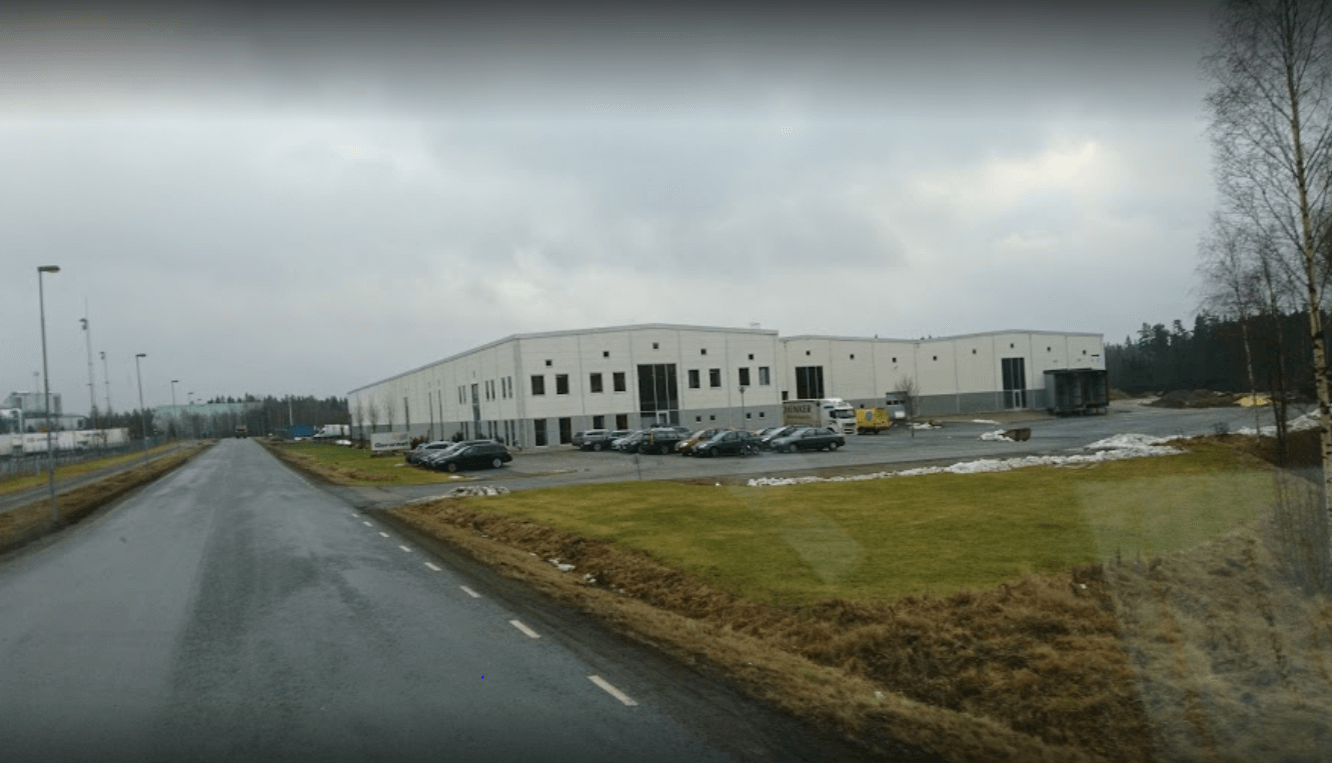 After: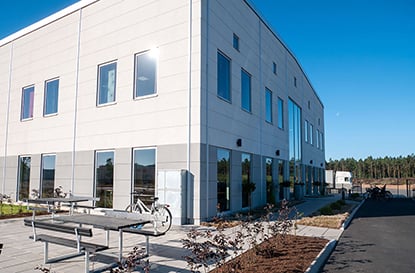 Tip 6: Find a Do:er
Maybe the toughest ... Find a property manager with the attitude that everything can be done and "we can do it ourselves". Then things happen quickly!
What is next?
We sit down and think 'now are we done, how nice!'. No, this is not Garantell style. We always have new ideas and projects in the pipeline. We are constantly working to make Garantell a little nicer…together.