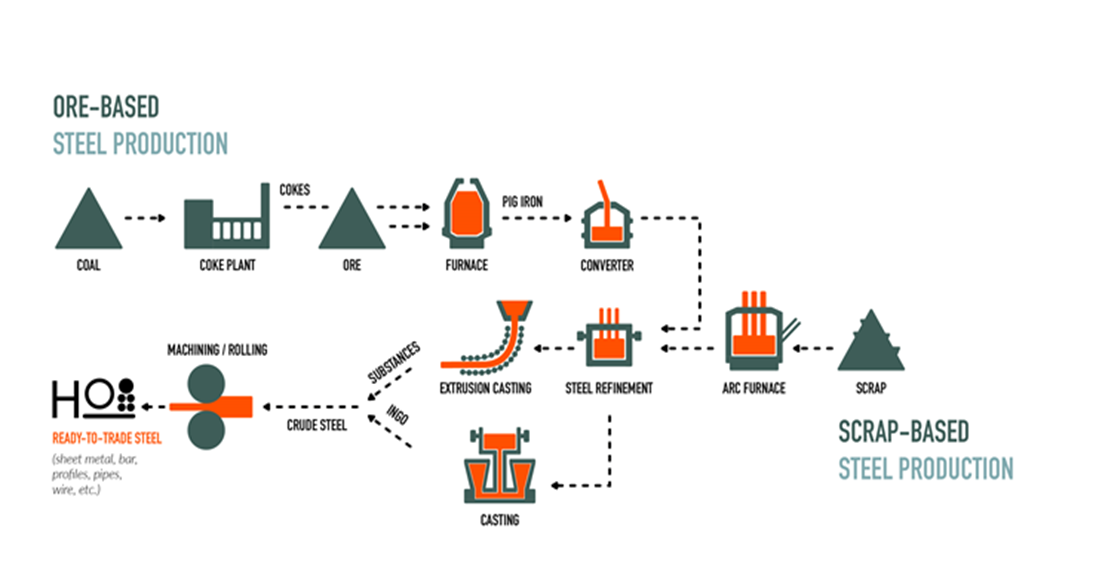 Storage is an important upgrade to any property, no matter who you are: a project developer, homeowner, or collector (I confess, I have a soft spot for antiques). Basements are one of the most popular places to store goods, but storage systems come in thousand forms and shapes, so how to choose?
In this blog we explore some guidelines. No, I did not come up with them on my own. I spoke with storage experts Marie Bergmann, Felix Ahlkvist, and Lukas Hammarquist and asked them for their top tips when purchasing storage systems.
Any burglars or hoarders around?
The thing that instantly comes to Felix's mind when I ask about planning property protection is the word "need". What kind of storage is it that you need? First and foremost, he refers to security. Are break-ins common in the neighborhood? Is the potential storage area located in a secure building or does the storage itself need to be burglar-proof? These questions are important to understand what kind of security level you need.
Which lock should you choose?
When one speaks about security one of course needs to mention locks, and it's quite simple, says Felix. The only thing you need to know is if you want the user of the storage to be able to use their own pad lock or if you prefer providing them a Euro cylinder lock with a key.
Storing gold or old books?
Something else you should take in to consideration when planning your basement storage are the people living in the house. Who are they and what is it that they are likely to store? This of course also has to do with security, but also with choosing the right accessories for optimal storage, says Marie.
Do the residents need shelves for small items and clothing? Or do they need more open space for bikes, furniture, and boxes of books? Be sure to consider all aspects of storing.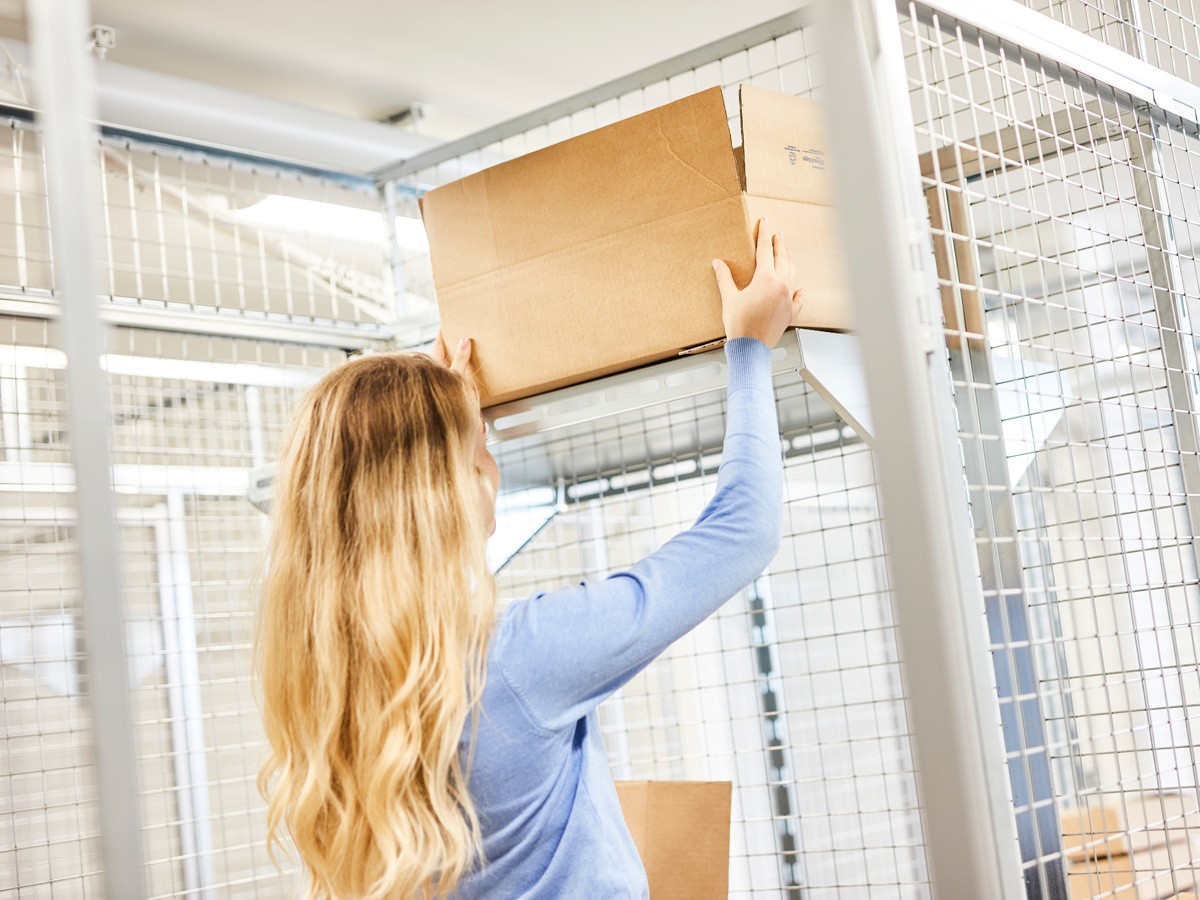 To mess or not to mess
We are aware of the difficulty of keeping a storage area organized. So we consider it rather beneficial that not everyone sees the overflowing piles of old clothes or magazines. You know, the stacks reaching from the floor to the ceiling.
Lukas suggests that steel plate walls could be a good choice. Not only do they provide higher security, but they also give the storage area a neater appearance acting as insight protection.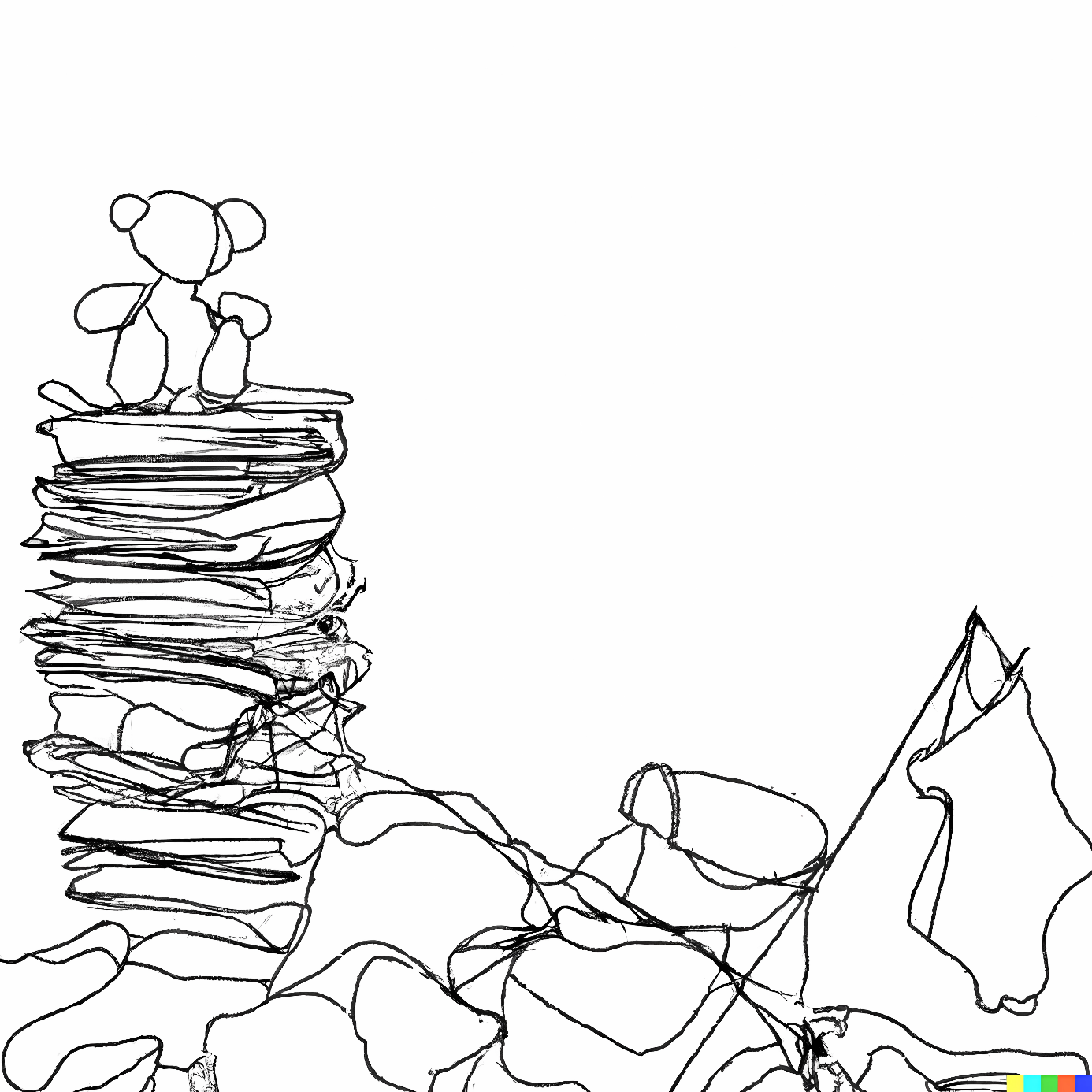 Easy access
Everyone needs to have access to the basement storage. Lukas recommends that the aisle has a minimum width of 1500 mm. Thresholds provided by Garantell are only 20 mm high and already follow the European accessibility standard, but there are also doors completely without a threshold.
Lukas adds that the wider the door is, the better it is. And to be honest, trying to get a piece of furniture through an opening that's too narrow is a test of patience we are happy to avoid, potentially saving a marriage or two.
Can property protection be really made to measure?
Marie's answer to the above question is, of course yes. All Garantell storage solutions are made to measure, which means that asking for a "standard solution" is a big no no. We take pride in producing exactly what you need, which means that it's important that you tell us everything you know about the area that you want to turn into storage.
Providing a drawing that is as detailed as possible is key to getting the perfect customized solution. It is important not to forget to include a drawing of the ceiling. This is because we want the walls to reach up without crashing into any ventilation or other fixtures. Lukas underlines that the height of the ceiling is the most important thing to get right from the start, as it's difficult to adjust the height of the panels later on.
You don't want to buy a storage unit that is neither too big nor too small for your basement, so be sure to consider the available space and the size of the storage unit you need.
Which type of material to choose?
Basement storage is often made of plastic, metal or wood. If you chose wood, it will look warm and natural, which can be visually appealing. However, moisture can damage wood more easily and if wooden panels or planks are used, air circulation is limited. Furthermore, there is a higher fire risk. It is also not resistant to pests, such as termites and wood-boring insects, unless it is treated or protected properly.
If you go for plastic it is lightweight thus, easy to handle and install. It is moisture resistant but at the same time, it has a limited durability and often a high environmental impact.
If you opt for steel, it will be strong, durable, more fire-resistant and great for air circulation (unless you opt for full steel plate). However, it comes with limited design options as they focus on functionality rather than aesthetics.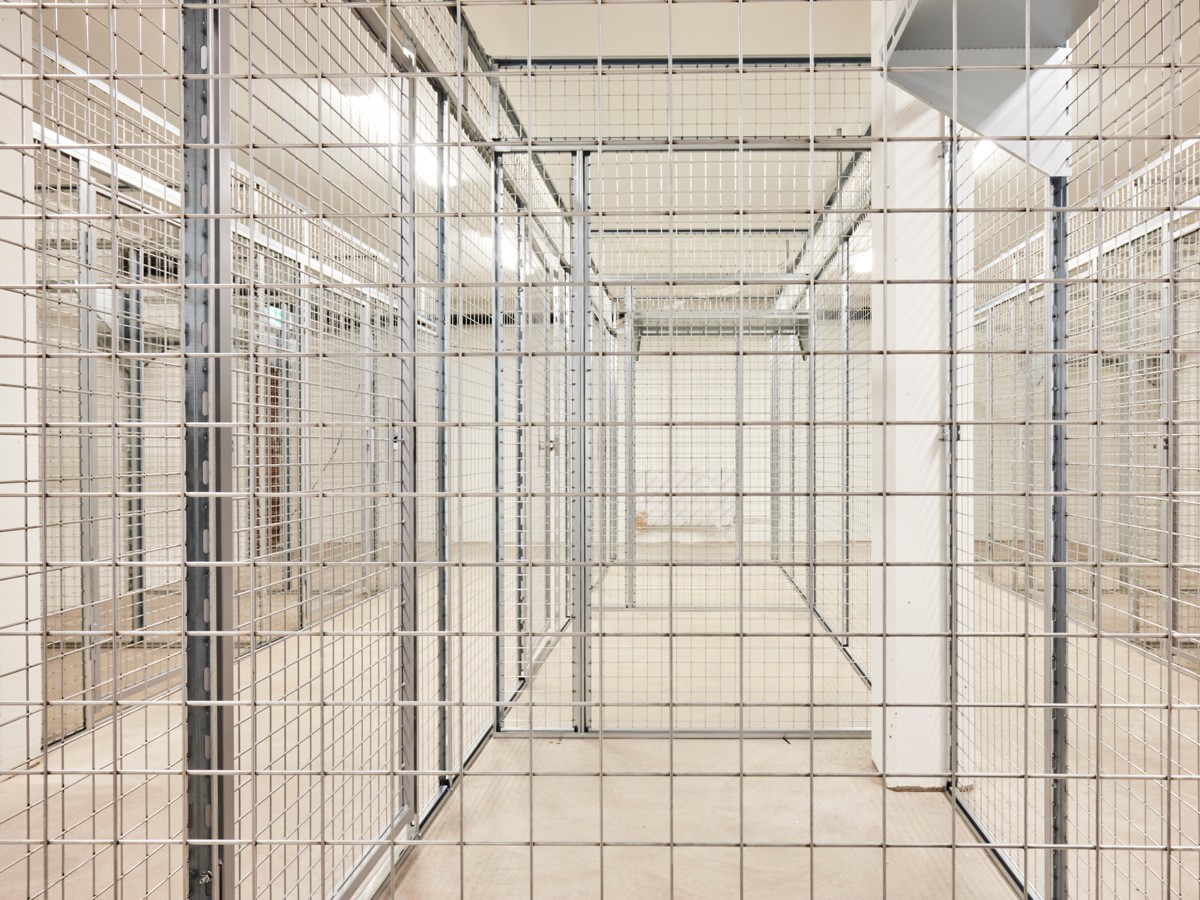 Simplifying everyday life
To sum it up Felix says that property protection isn't that complicated at all really as long as you make sure all the measurements are correct and consider the location and purpose of the space available. In other words, don't hesitate to take your property to the next storage level!